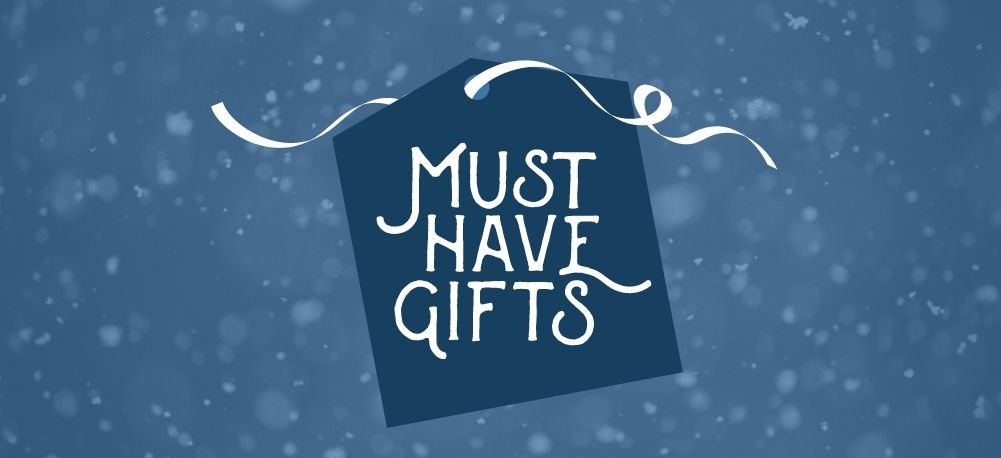 Every Christmas, it seems like there's a new gift everyone must have.
Each year at the Vineyard, we make a list of true Must Have Gifts – gifts that address the urgent needs of people here in East Tennessee and around the world.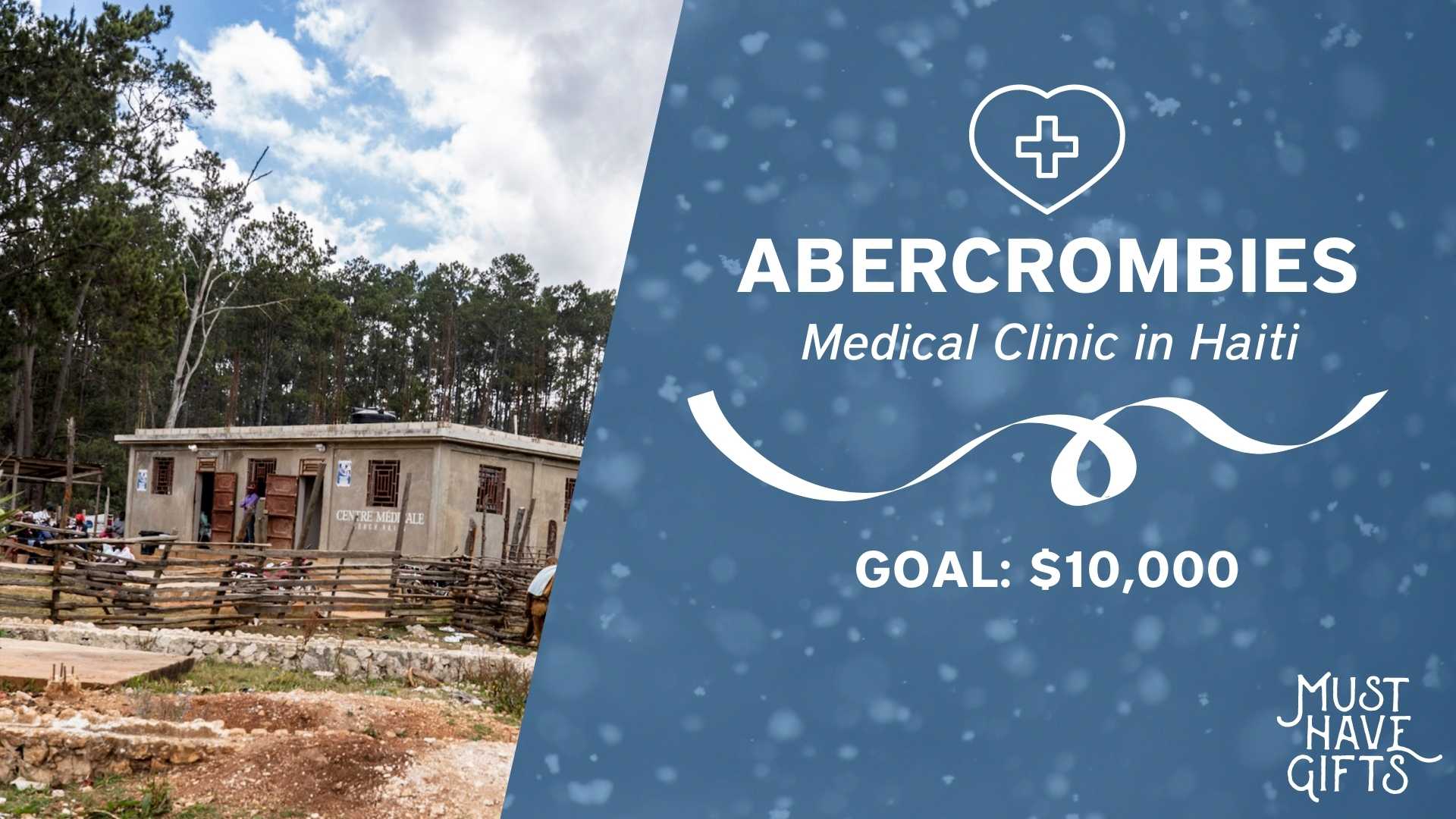 Giving Keyword: CLINIC
Our own Daniel and Natalie Abercrombie operate a medical clinic in the remote village of Foret des Pins, Haiti, providing care for those most vulnerable and under-served. By giving, you are directly involved with ending pediatric malnutrition, providing a safe place for expecting mothers, and easing the suffering of those in need of prescription medication.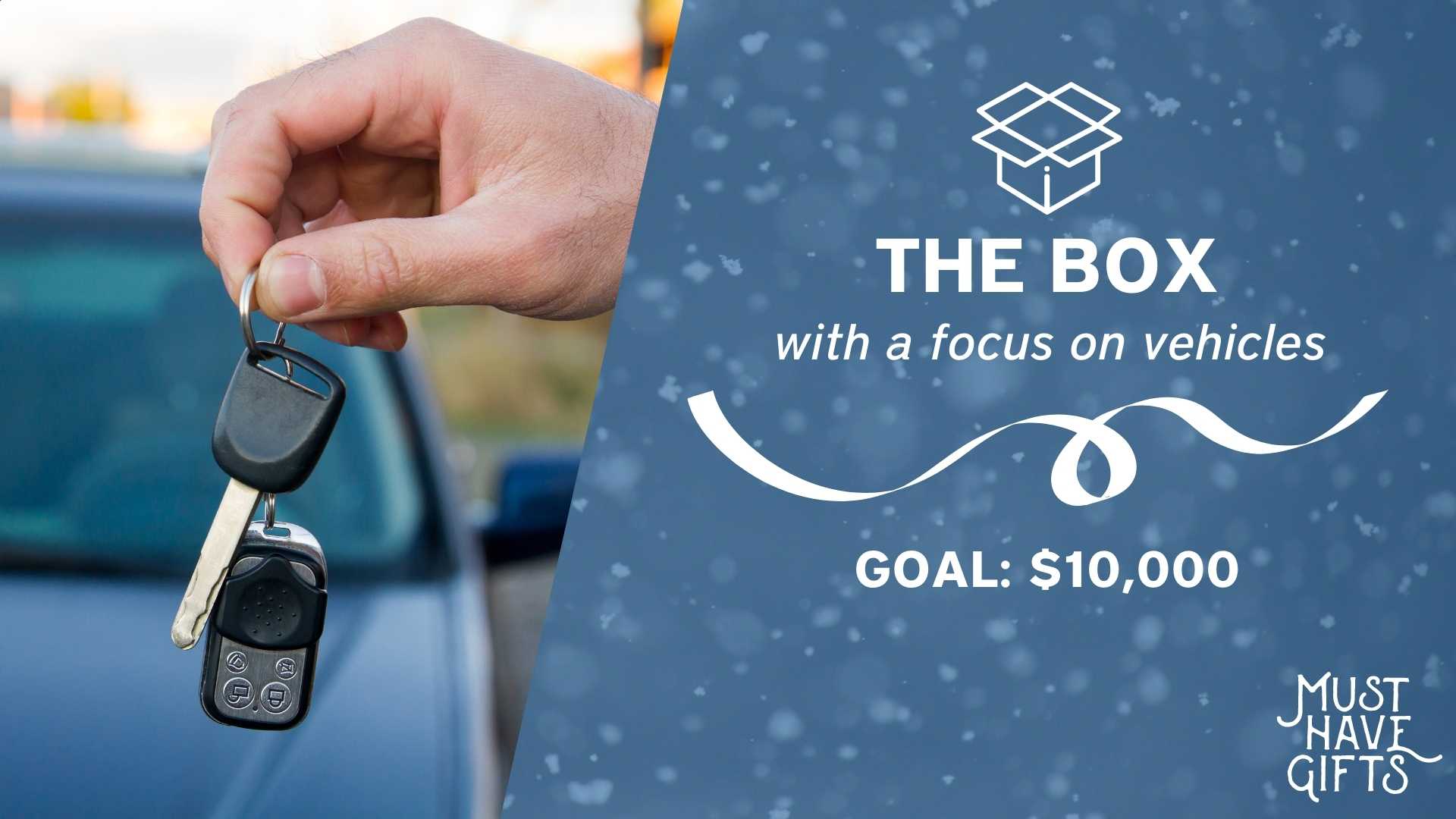 Giving Keyword: CARS
The Box serves as our year-round system for meeting needs. We help families in our church and community with groceries, gas, utilities, and basic labor. The money given toward The Box during Must Have Gifts will be focused toward providing two vehicles for those in need of transportation.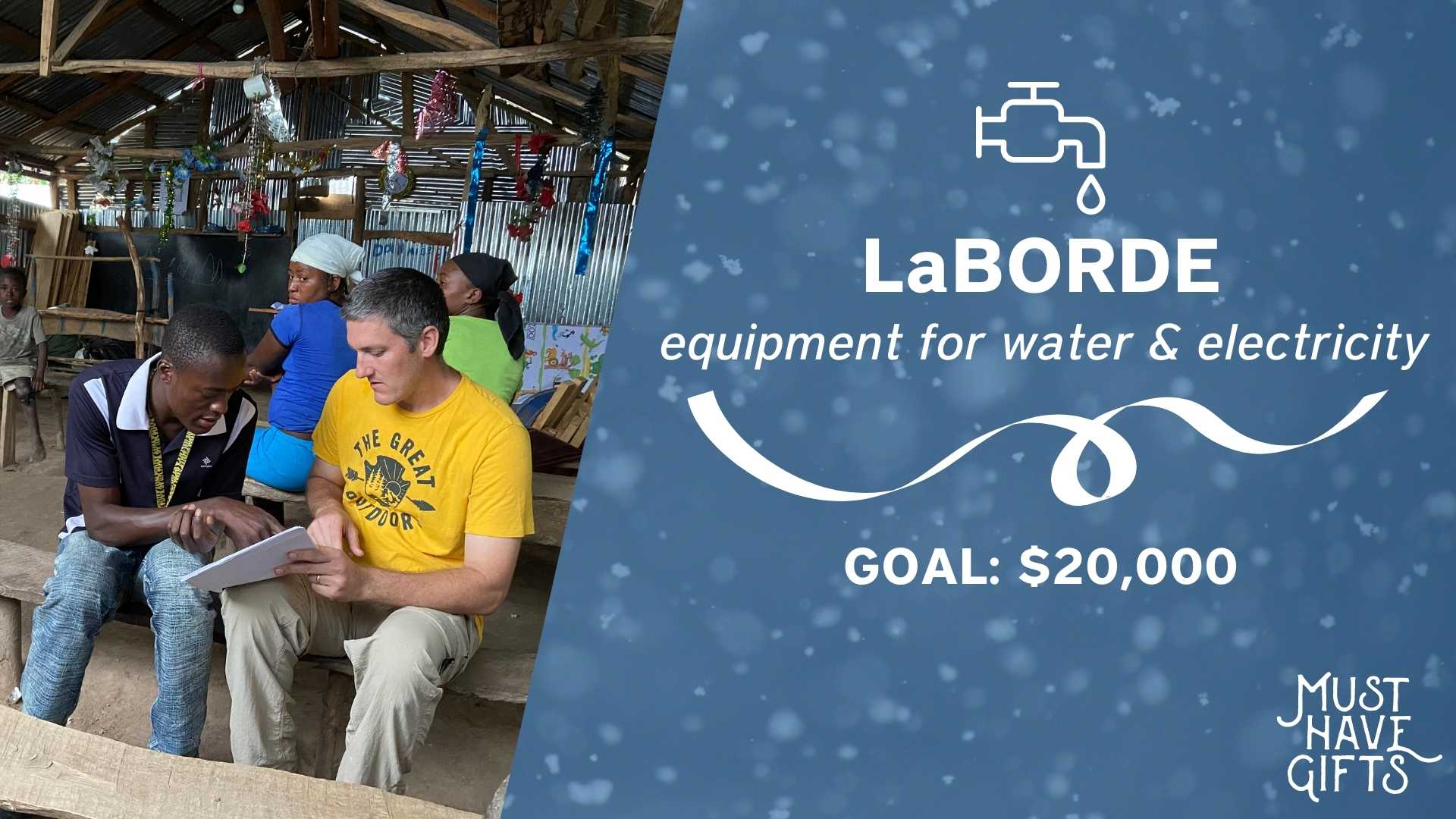 Giving Keyword: WATER
For several years, our church has come alongside a remote village in Haiti called LaBorde: a place with previously no access to education, healthcare or electricity. In the past, we have been part of planting a church and a school there, as well as implementing some preventative healthcare programs. This year, we are so excited by the potential for further community transformation by raising money for an off-grid solar generator and deep-well water kit that can provide electricity and pump water for both the school and the surrounding village.
TEXT the dollar amount and keyword to 84321
ONLINE  Make sure to select the correct fund by keyword
MAIL a check to 713 William Blount Dr. Be sure to denote "Must Have Gifts" and the keyword in the memo line
GO & MAKE DISCIPLES OF ALL NATIONS…
This must be a foundational feature of any Bible-believing church. At the Vineyard, we strive to carry out the Great Commission locally, regionally, and internationally as Jesus commanded in Acts 1:8. Our current international efforts include projects in Cote d'Ivoire and Haiti. Locally and regionally, we are in the process of training our church members to be chaplains and disciple-makers in their own neighborhoods and workplaces.
A common feature of all of these ministries is a strategy called Disciple-Making Movements (DMM), which implements principles that Jesus used and taught to make disciples. Instead of just inviting people into the doors of a church, we exist to BE the church wherever we are at. This is the difference between a "come and see" church and a "go and be" church. We strive to blur the lines of what it means to be a missionary, because traditionally mission work has been understood to mean only work that is done internationally. Jesus commanded us to be missionaries wherever we go, and this is our vision as we work to see God's kingdom come ON EARTH as it is in heaven.