JOINING GOD IN THE RENEWAL OF KNOXVILLE
---
God is breathing new life and hope into people and places that are broken. As the church, we are his hands and feet, commissioned to join him.
We believe God has enlisted our church to share everything he's given us. One way we're sharing is by establishing healthy venues that invest deeply into their communities and neighborhoods, multiplying disciples of Jesus every step along the way. There are now three venues that are joining God in the renewal of Springbrook, Knoxville, and Maryville. We share together, learn together, pray together, and work together. We are affirmed and refreshed by how God is blessing these efforts, and we are eager to pioneer new venues in places of need and opportunity. We envision many more beautiful expressions of his church dotting the map!
The opportunity to serve downtown Knoxville is immense, and God has paved the way for us to have a permanent location in the heart of the community he's called us to reach! We are currently under contract to purchase a building in the historic district just north of downtown.
OUR GOAL
The building is beautiful but dated, and we need all three venues to pull together to raise $65,000 in the coming weeks to make it ready to host worship gatherings this Summer. Will you prayerfully consider giving to this need? Your generosity will help fuel a congregation that God is using to help renew a community.
NEW LIFE
We have lots of vision for renewing this building! We will make numerous repairs throughout, and completely redecorate the interior to reflect our values and style. This move will significantly reduce our month-to-month operating expenses, paving the way for more individual ministries to thrive. The opportunity to have a facility to use throughout the week will dramatically improve our capacity to serve this community as we JOIN GOD IN THE RENEWAL OF KNOXVILLE!
---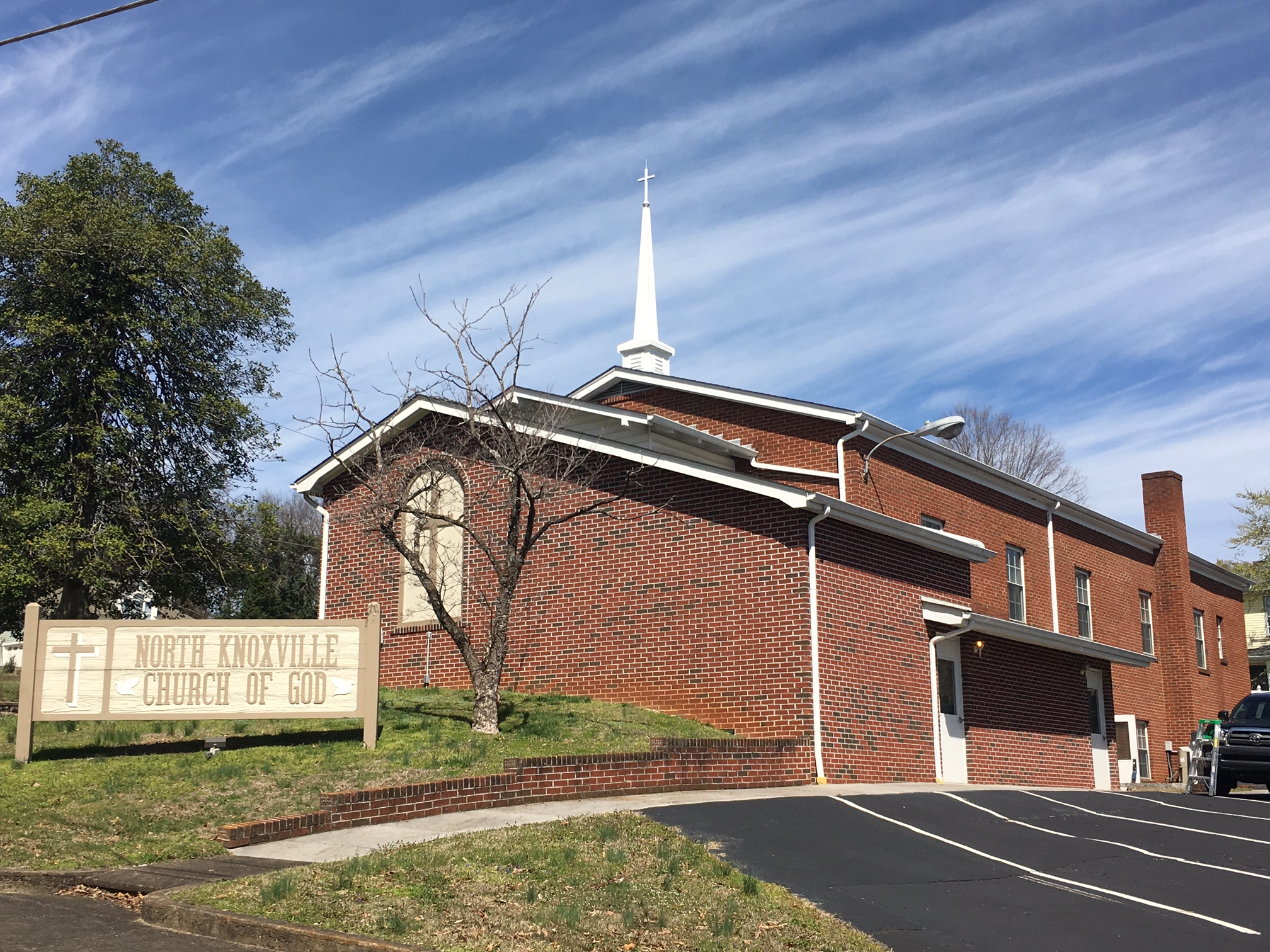 The new location of our Knoxville venue at 1026 Kenyon Street.
AT CHURCH
Mark your offering envelope "KNOX" and drop it in an offering box at your venue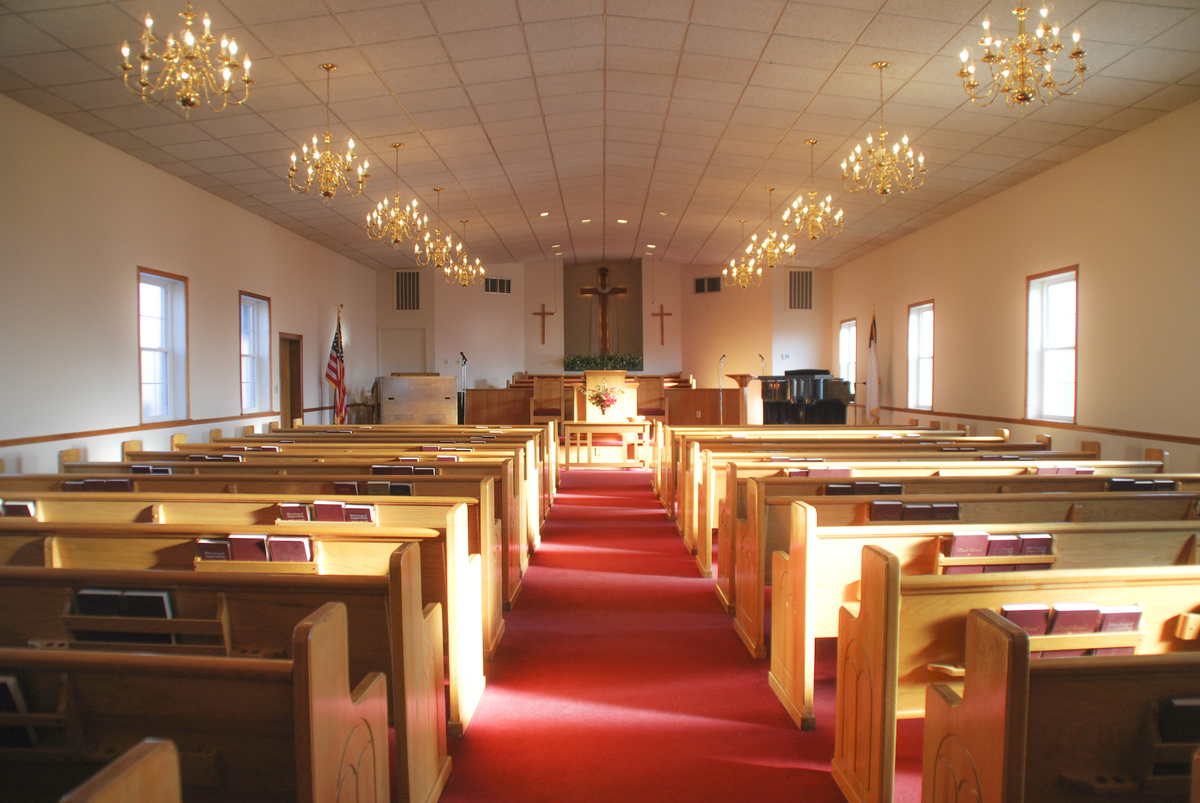 The Bible teaches us to give in a way that is radical, sacrificial, and Spirit-led, imploring us to respond to the needs around us. We believe that God moves in our hearts, and leads us in how we are to give. Will you seek the Lord, asking him to direct your giving? How is he leading you to respond to this need? Our obedience to the Lord's call to generosity is one of the most important ways that we can join God in the renewal of all things.
We honor your gifts with faithful stewardship, ethical business practices, and full accountability so that the financial integrity of Vineyard Church remains beyond reproach.
We are better together than apart! As we join to conquer new challenges and pioneer new venues, we'll march onward for the Kingdom with greater and greater momentum. Return to this page in the coming weeks and we'll fill you in on the progress. We can't wait to see how this project takes shape!