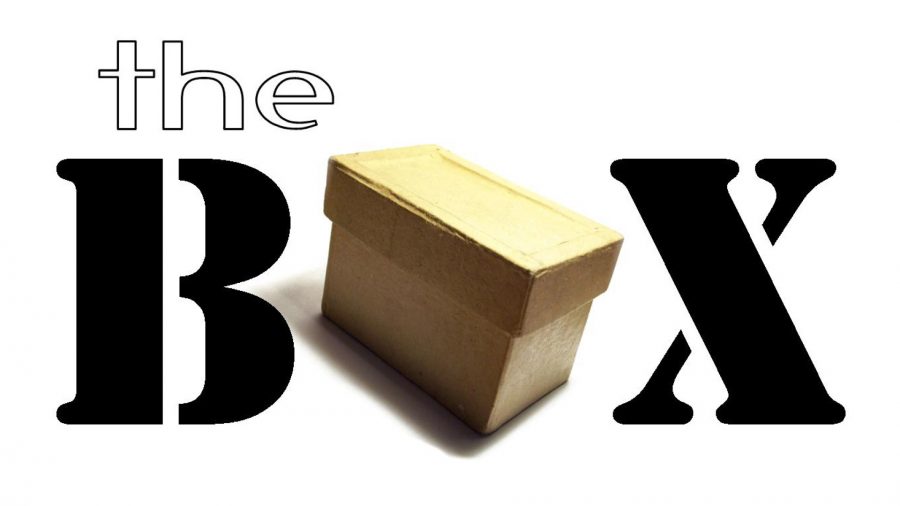 WHAT IS THE BOX?
The Box is our need-meeting system at the Vineyard. It allows us to anonymously match up people in need with people who can help. Each month we help families in our church and community with groceries, gas, utilities, and basic labor.
HOW YOU CAN HELP
If you have a need or know of a need, let us know. 
If you would like to give to The Box you can give online or designate it on an offering envelope and drop it in an offering box at church.
If you would like to help with The Box at Vineyard please let us know by clicking the link above. There are many ways you can help!
Contact The Box
CURRENT NEEDS…
We are currently looking for a car for a missionary in our church who is returning to the States at the end of June.
Walmart & Kroger Gift Cards