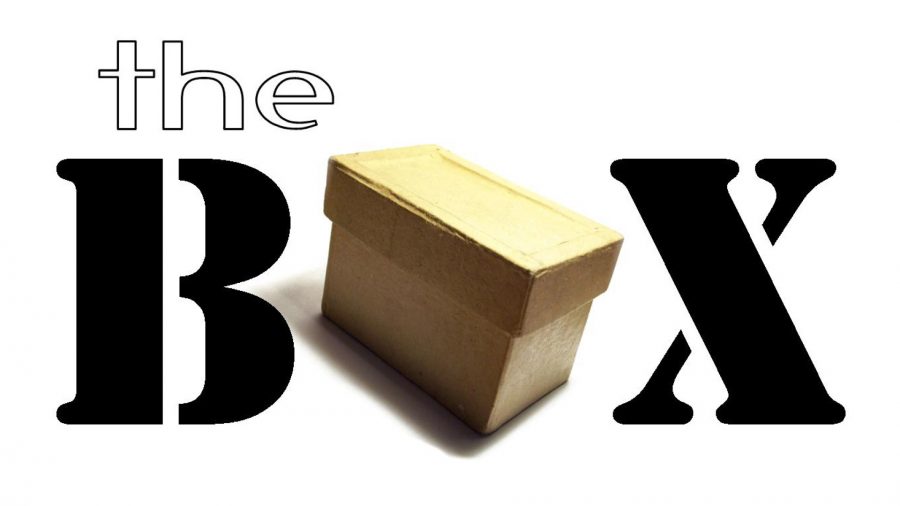 WHAT IS THE BOX?
The Box is our need-meeting system at the Vineyard. It allows us to anonymously match up people in need with people who can help. Each month we help families in our church and community with groceries, gas, utilities, and basic labor.
HOW YOU CAN HELP
If you have a need or know of a need, let us know. You can also watch the Weekly Text & email newsletter for "The Box Update" to learn about current needs and pray about how you should respond.
If you would like to give to The Box you can give online or designate it on an offering envelope and drop it in an offering box at church. You can also give to a specific need by writing in on an offering envelope or contacting us for more information.
If you would like to give to a need, know of a need, or have any questions let us know by clicking the button below.
Contact The Box
CURRENT NEEDS…
A member of our church is pregnant with triplets; one of whom has a very serious heart defect. Her family and friends, along with her church family, are raising funds to help with medical bills and expenses related to extended hospital stays in Nashville.
Girl shoes – size 2
Boy shoes – size 8
A family in our church has a refrigerator they would like to donate to another family in need. If you are in need of a refrigerator please contact the box.
NEEDS WE'VE MET…
We were able to help several people in the community with groceries.
We sent out 8 pairs of shoes from our Kicks For Kids ministry.