The Springbrook venue is committed to deeply investing in Springbrook, Alcoa and beyond. We are a people, imperfect and flawed, who believe that Jesus is the hope of the world and the hope of our lives. Our heart and vision is to take seriously the words of Jesus, seeking to join his kingdom by:
walking deeply with others in the good and the hard parts of life.

serving the broken and hurting.

making disciples in our town, the next town and all of the nations.
We invite you to come spend a Sunday morning with us to see what we are all about.
When you are on Faraday Street facing the front of Alcoa Middle School, the auditorium entrance is on your right. Use the driveway with the Springbrook Vineyard flags for drop off and some parking. Handicap parking is available at the gym entrance, and does not require any stairs. Additional parking is available in the large lot at the bottom of the hill next to the driveway.
You will find a relaxed atmosphere with people of all ages and stages.
We tend to dress casually, so come just as you are—in a suit or flip flops. Or both if you can pull it off 🙂
Each Sunday, all our kids from birth to 5th grade experience classes that are safe, creative, and designed especially for their age.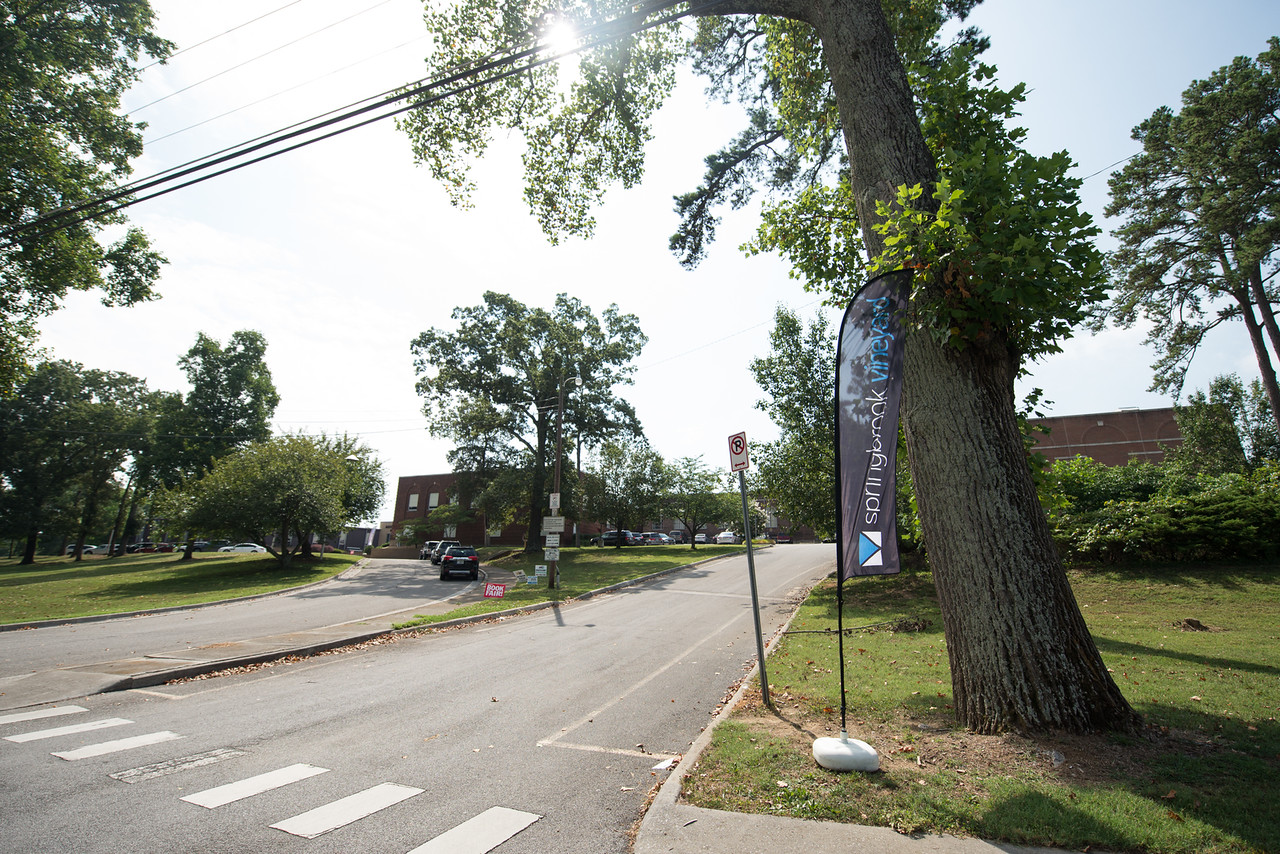 Joining God in the Renewal of