1. Isaiah 117 House

---
The mission of the Isaiah 117 House is to provide physical and emotional support in a safe and loving home for children awaiting foster care placement. During this difficult time of transition, Isaiah 117 House provides a comforting home that is safe with friendly and loving volunteers who provide clean clothes, smiles, toys, and snuggly blankets. This space allows children to receive the comfort and care they need while DCS staff are able to do the necessary paperwork and identify a good foster placement.
---
---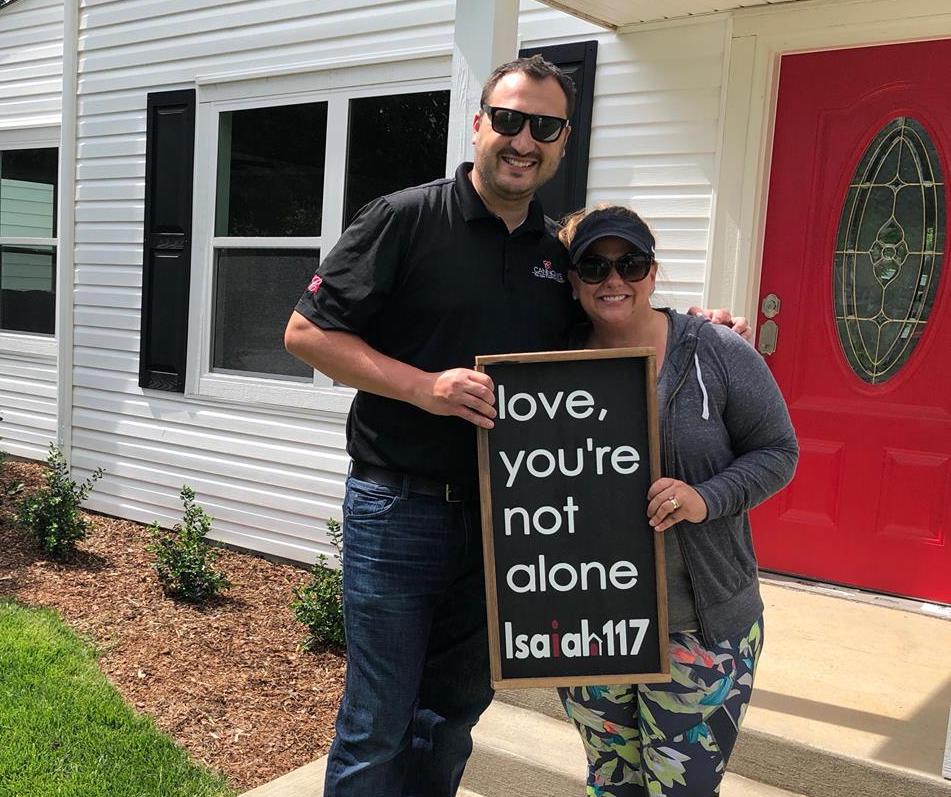 Through the pre-approval training Parents as Tender Healers (PATH), you will learn how foster parents work with DCS to improve the lives of children, information about current DCS policies on caring for children in custody, and ultimately if foster parenting is right for you. Whether you want to provide a temporary home for children in need or have the ultimate goal of adoption, PATH training will help prepare you for the unique challenges and rewards of becoming a foster parent.
---
3. Parents' Night Out for Foster and Adoptive Families
---
On Friday, September 20th, 6-9pm, Vineyard Church is hosting a fun night for kids ages 1-17, so that their parents can have a fun night out together. We will separate the kids by age and will program lots of fun, games, art and activities. Pizza & snacks will be provided.
---
4. Wrap-Around Families
---
Not every family is supposed to foster or adopt kids, but we believe that we are all called to help in some way. A great way you can do that is to be a "Wrap-Around Family" which means that you help support the families who are fostering and adopting kids. This can mean that you pray, encourage, bring meals, offer childcare, help provide needs, assist in Christmas gifts, etc. We will help you find a family that is a great match.
---
---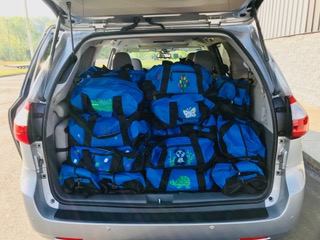 5. Duffle Bags
---
When most children enter foster care they receive two trash bags, and that is all that they have. We are dedicated to changing this, but we need your help! Our goal is to provide a brand new Duffle Bag that is packed with a teddy bear, a warm blanket, a hygiene kit, fun activities, and a Bible for kids. Each item provides a sense of childhood that is stored in a safe, new duffel bag that is all their own.
---
The Freedom House, located in Haiti, exists to empower children and families subjected to indentured servanthood, poverty and trauma with a goal of spiritual, physical, emotional and educational freedom. The Freedom House offers a safe place for kids who are in extreme poverty, and for those coming out of child slavery (restaveks), to learn and grow as we provide food, care, shelter, Bible studies, and ongoing education.
---
7. Family Promise of Blount County
---
Family Promise exists to end homelessness in Blount County — one family at a time. Our church partners with Family Promise by providing meals, host meals, and assist with overnight stays at St. Paul Lutheran church 3 weeks during the year. The weeks we are serving in 2020 are March 1-8 and August 30 – September 6. Sign up below to get more information.
---