Aaron McCarter - January 31, 2019
CONVERSATION: Welcome To Vineyard Church Conversations!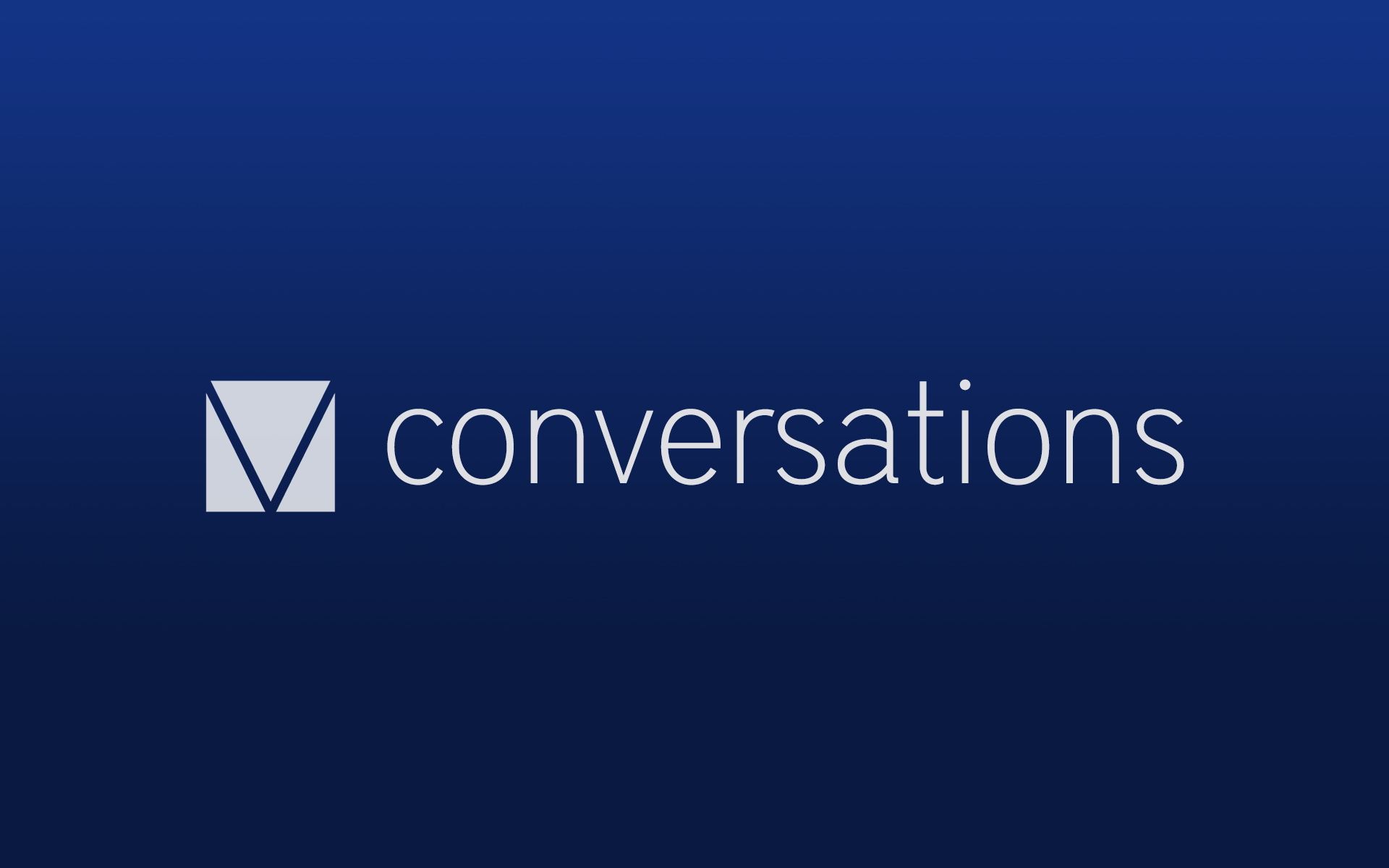 Welcome, Vineyard family and friends, to a new experiment here on the podcast feed. We want to give more space for informal dialogue and conversations that extend beyond the Sunday morning stages. Our hope is that, in chatting with staff, church folk, and friends, that we can share some more of the messy and beautiful life that we're walking in together. Thank you for tuning in!
More Messages from Aaron McCarter | Download Audio
From Series: "Conversations"
Conversations from life together as the staff, friends, and community of Vineyard Church.
More From "Conversations"