In April 2016, KnoxLife Church became a venue of the Vineyard. For nine years, KnoxLife served downtown Knoxville, and welcomed everyone to come experience God's love. Now, the Vineyard gets to carry on this legacy. We want to see the kingdom of God come to downtown so the entire city is transformed from the inside out!
You're invited to join us at our new building on Kenyon Street Sunday this morning to see for yourself what God is doing.
Our parking lot is small, so if it's full, find a spot on the street. Additional parking is available at Rose Mortuary, less than a block east.
You will find a relaxed atmosphere with people of all ages and stages.
We tend to dress casually, so come just as you are—in a suit or flip flops. Or both if you can pull it off 🙂
Each Sunday, all our kids from birth to 5th grade experience classes that are safe, creative, and designed especially for their age.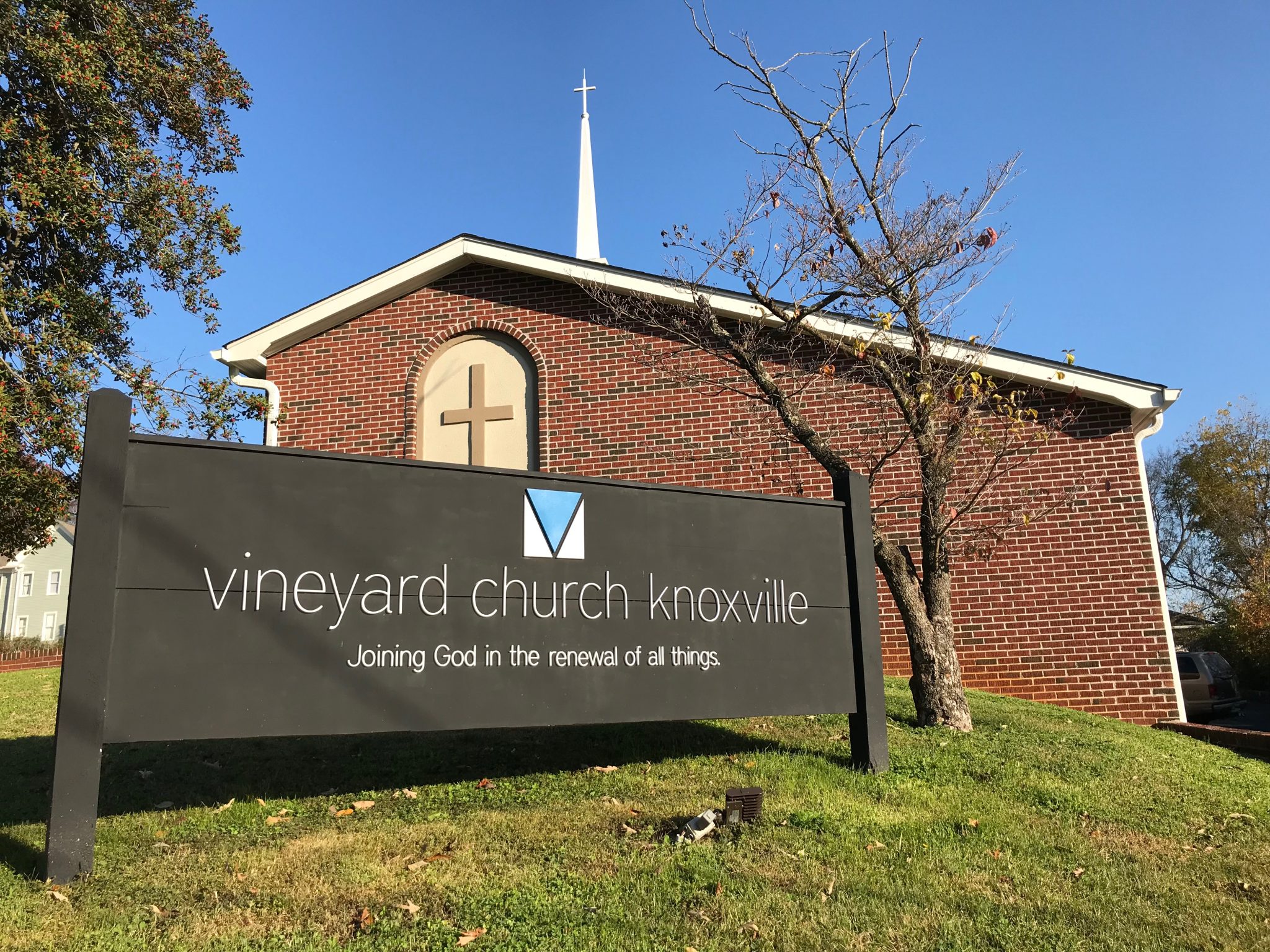 Joining God in the Renewal of