Dear Vineyard Church,
Thank you so much for your financial gifts in 2021! I have been routinely stunned by the generosity of our church, and this year is no different. With so much uncertainty as we've all tried to navigate a pandemic, you have been incredibly faithful in supporting the ministries of Vineyard Church. 
In 2021 we saw giving increase at both venues, which is remarkable! In fact, our giving was the highest it's ever been in our 17 year history. As a result we were able to add staff, increase savings, and even pay off our building at the Maryville location. We are also actively in search of a building for the Springbrook venue.  More importantly, we were able to gather regularly again, and dive headlong into serving our community. We gave away more money to help people in urgent need, support local ministries and international missions than ever before! There's a lot to celebrate. Just last month we raised over $100,000 dollars through Must Have Gifts. That was more than double our previous high, and we're still rejoicing!
The Lord has been blessed by your generosity, and it has been fruitful! Thank you! 
This year we set a new vision for the Vineyard: Walk with Jesus. Love Your Neighbor. I have already seen this taking root throughout the life of our church. More and more people are finding the joy of walking with Jesus day after day… and the inevitable fruit of that (loving your neighbor) has been apparent. I'm so eager to see where God leads us in 2022, as we continue to grow.
LOVE>FEAR,

Pastor Aaron McCarter
- Financial numbers by category -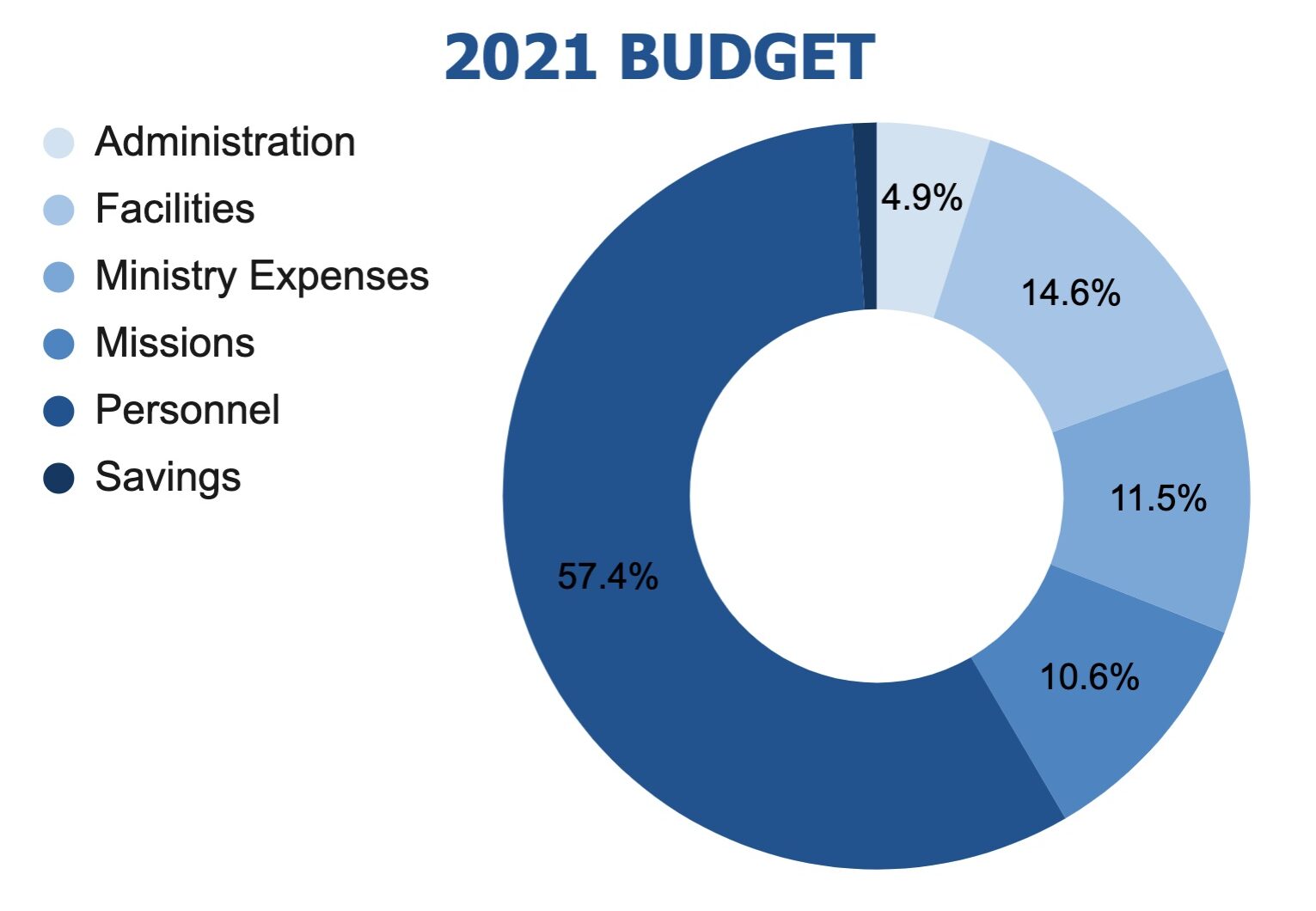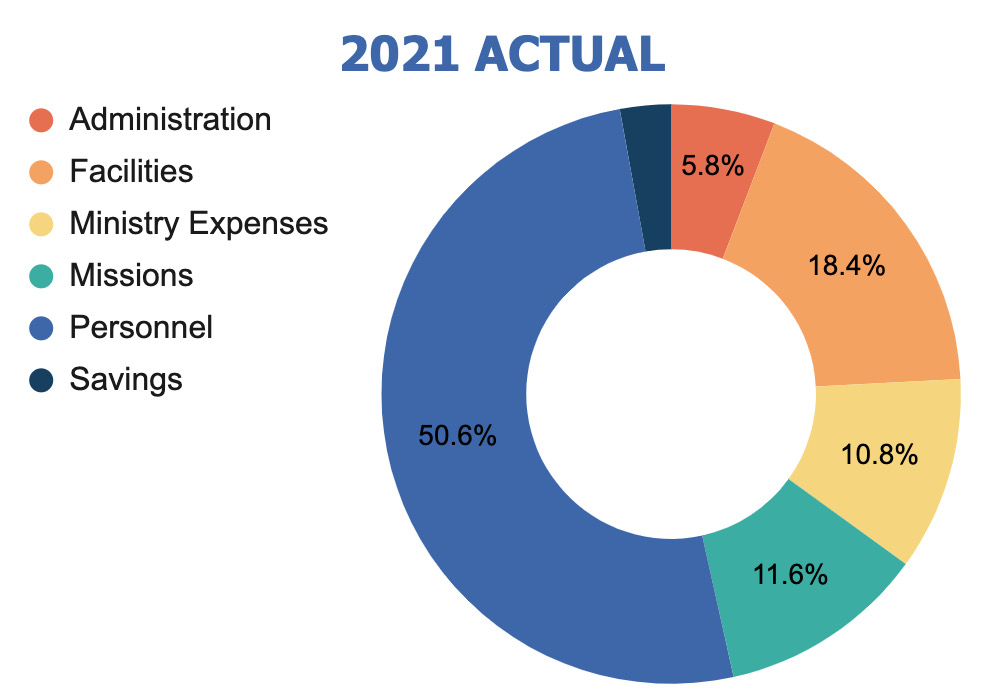 - A BREAKDOWN OF FINANCES -
TOTAL INCOME: $ 166,183     OPERATIONAL COST: $ 72,046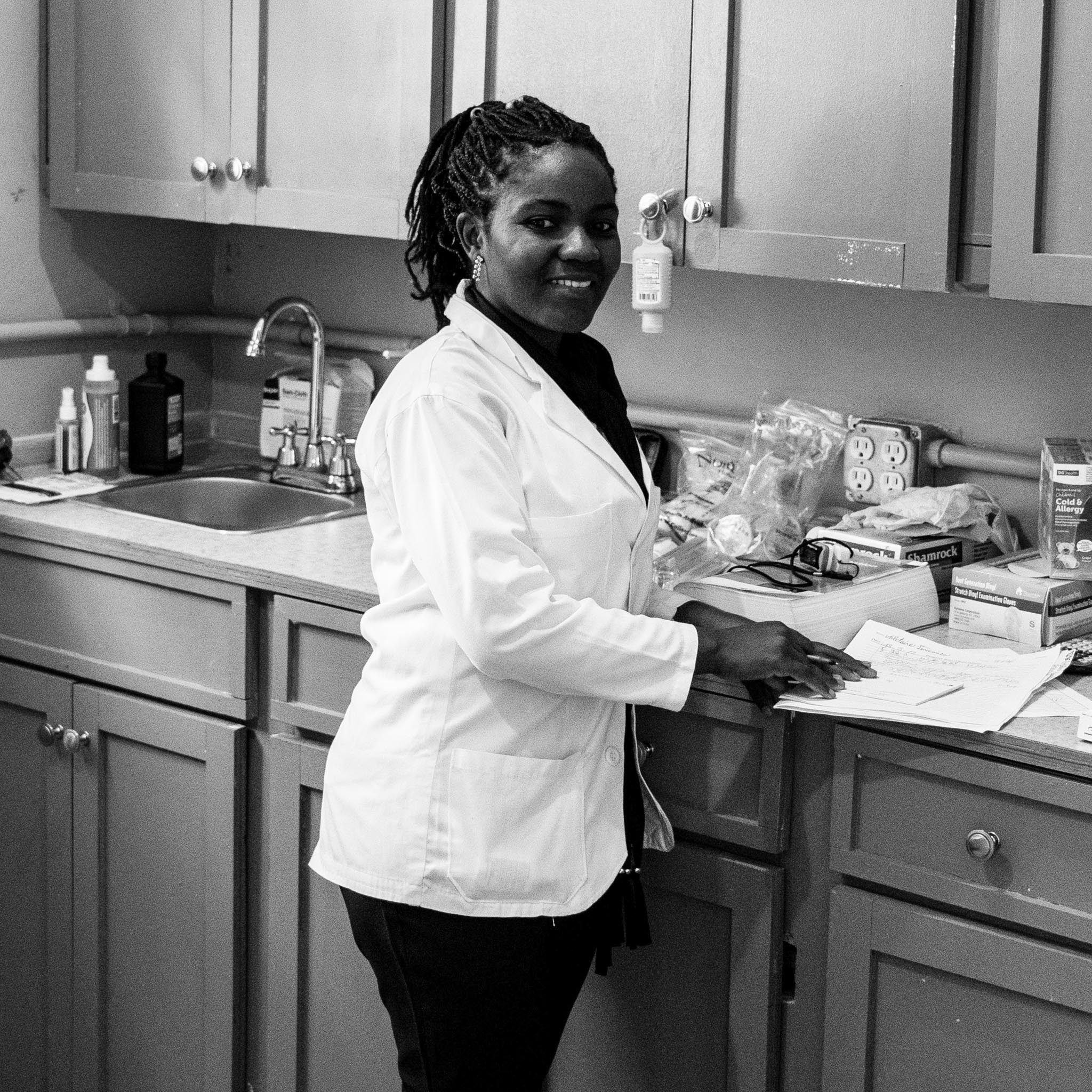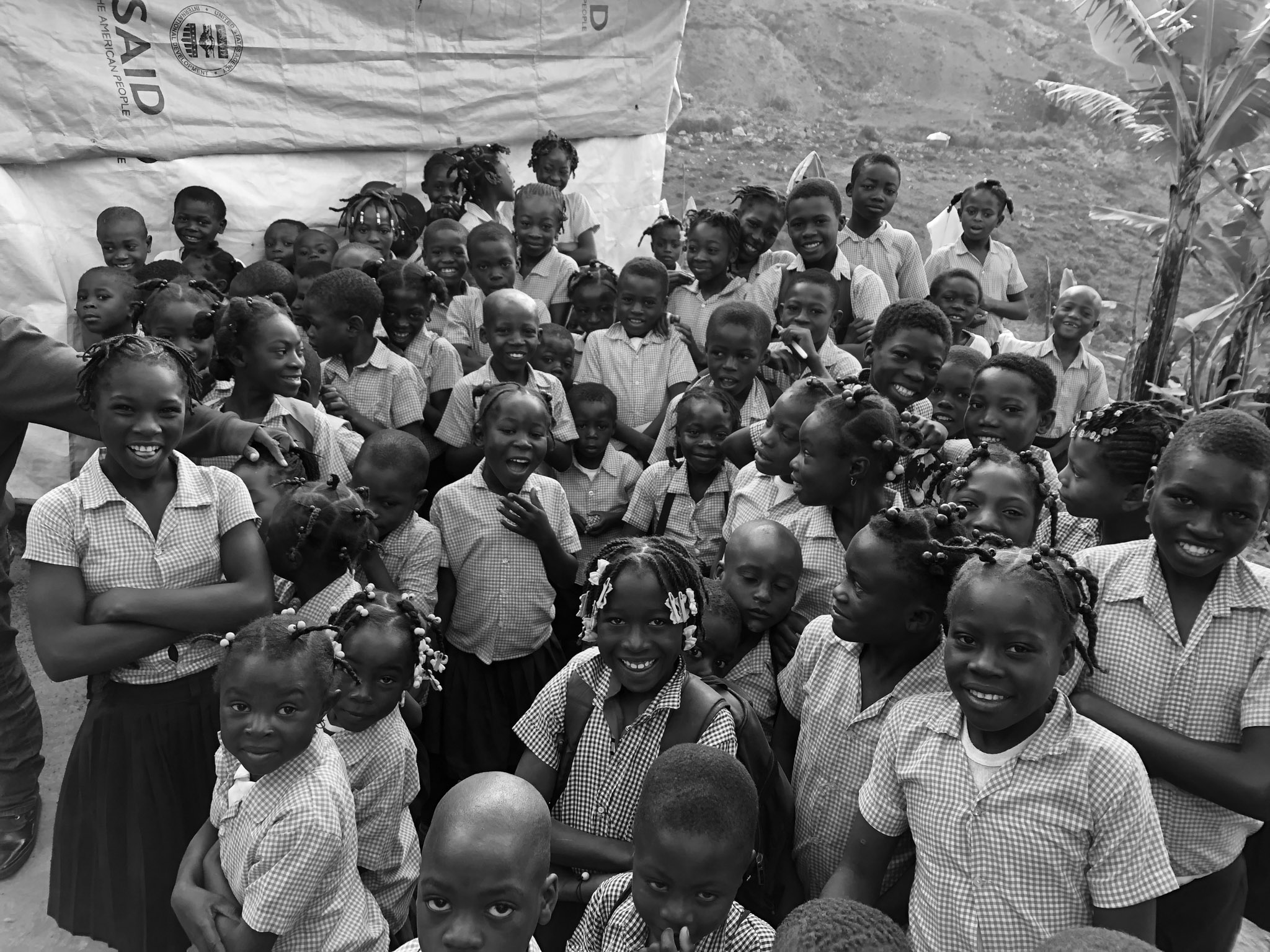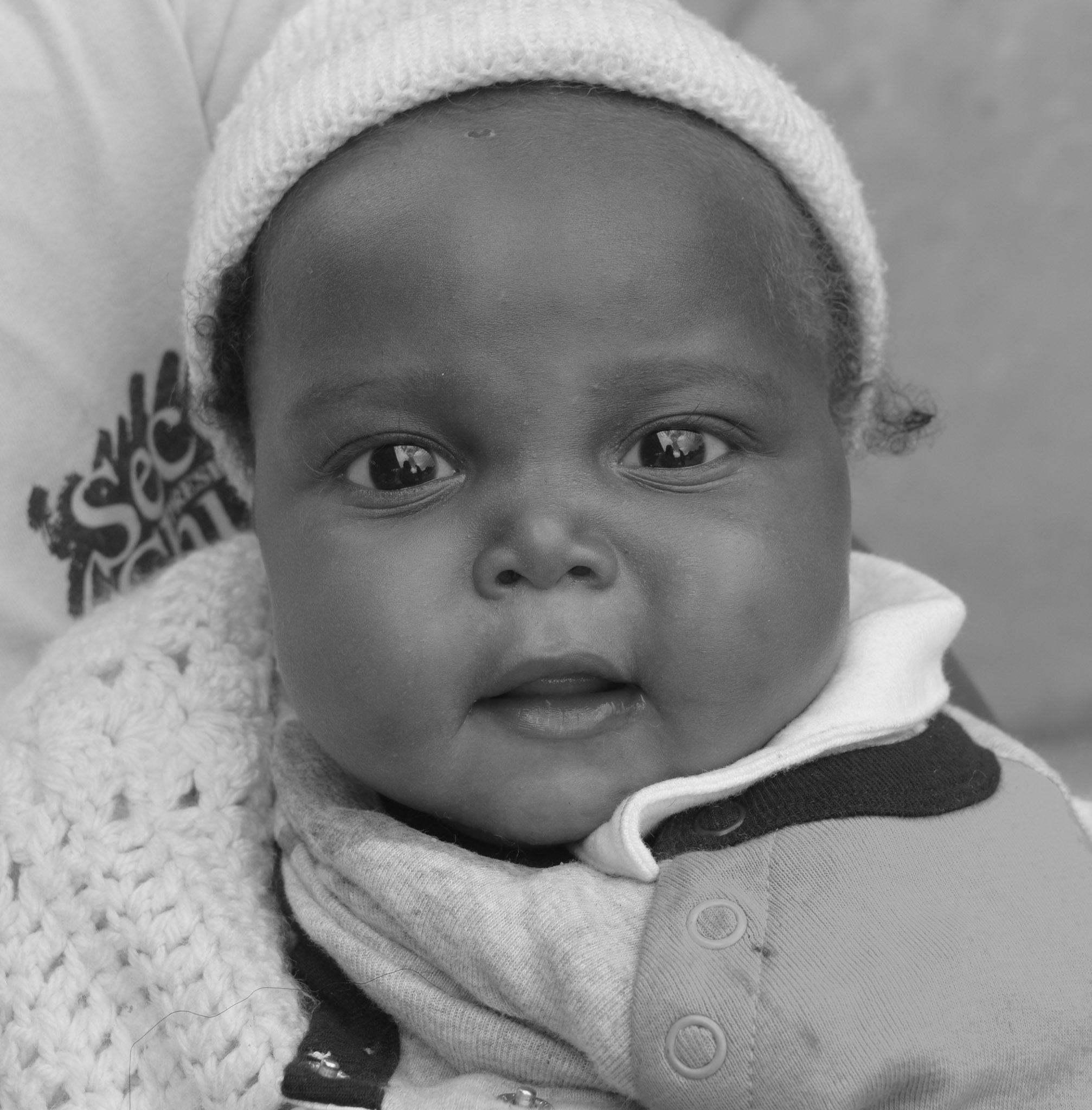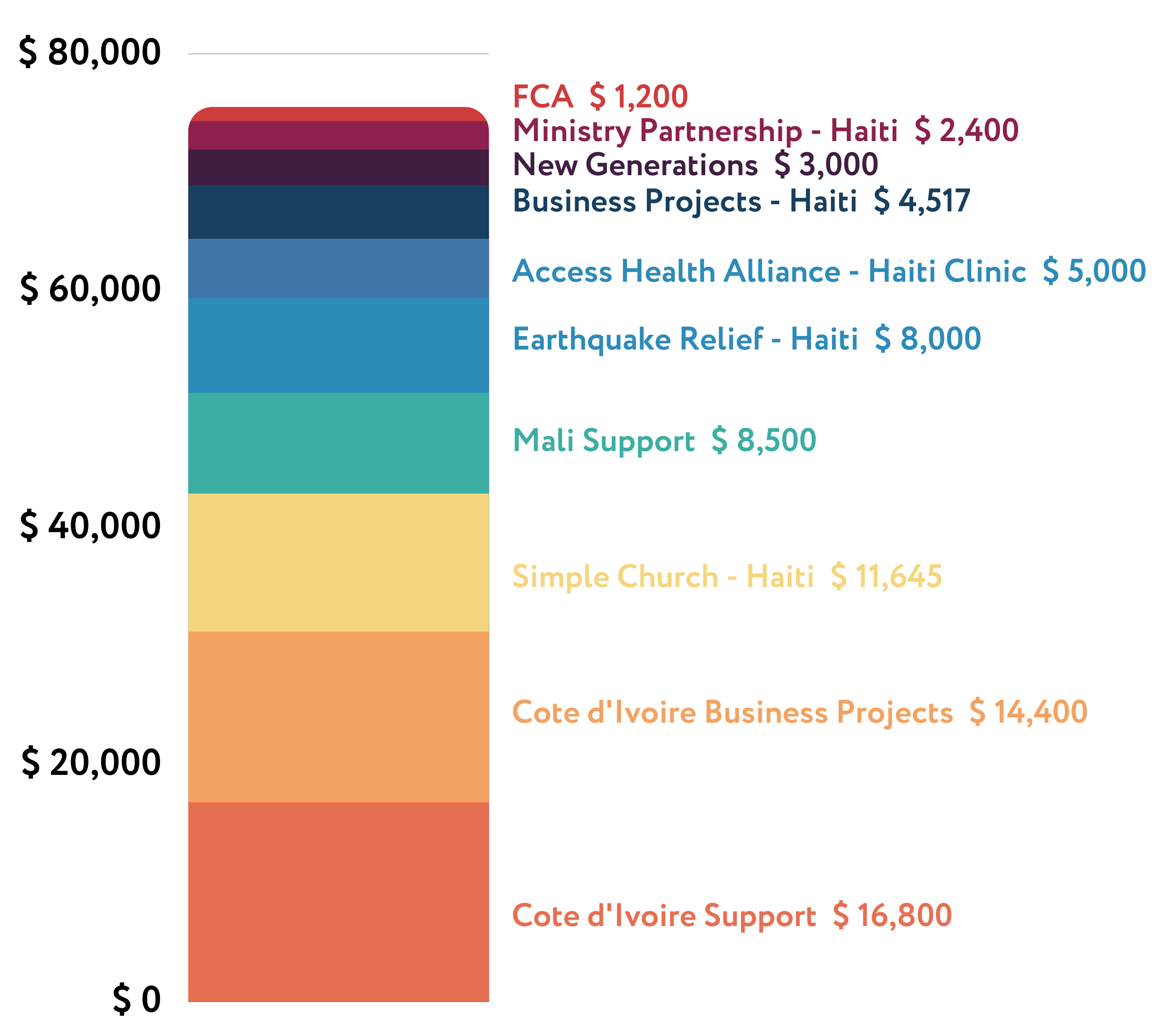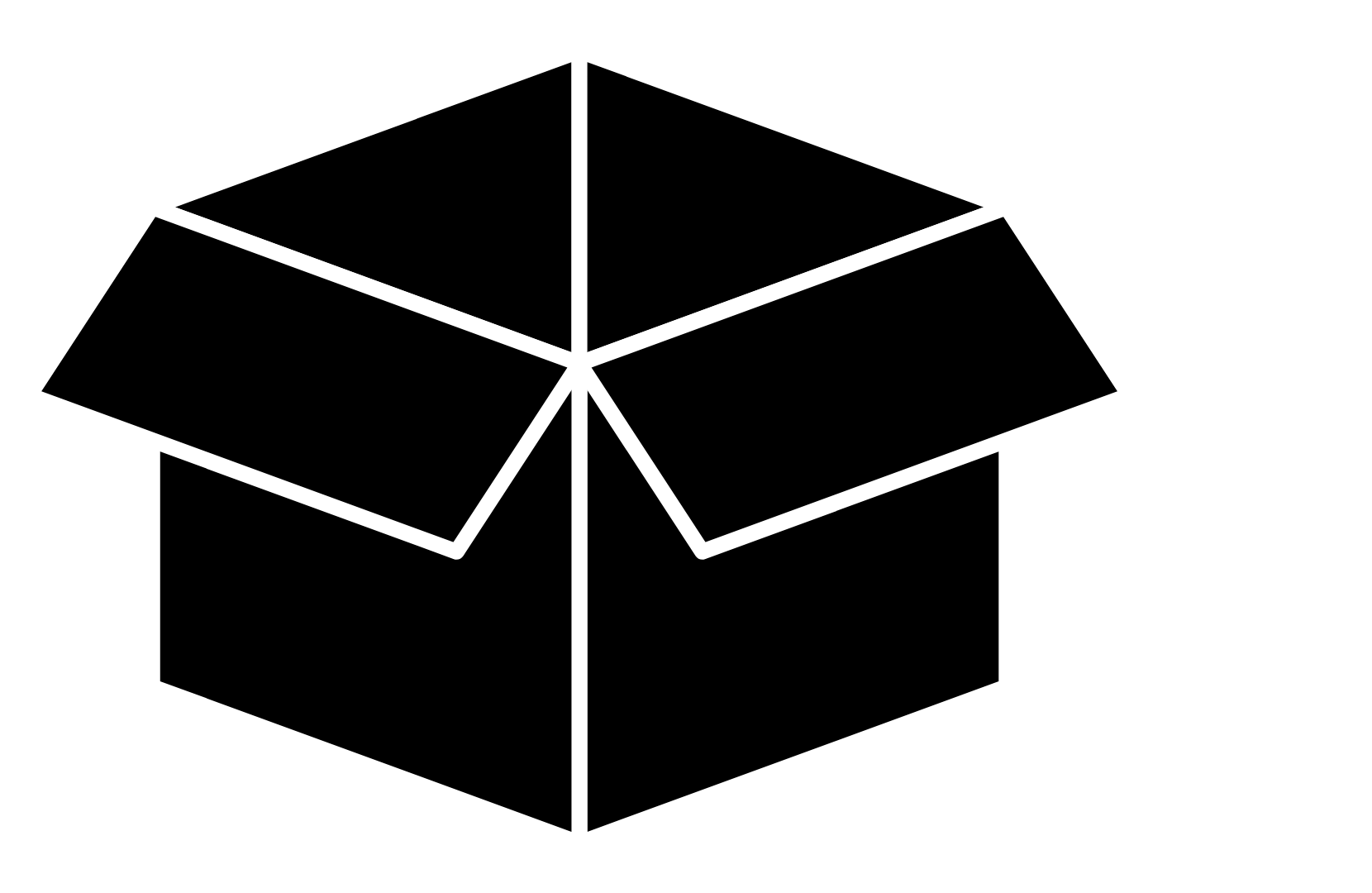 INCOME: $33,252
EXPENSES: $37,118.13

| 2017 | 2018 | 2019 | 2020 |
| --- | --- | --- | --- |
| $872,797 | $896,019 | $944,329 | $933,660 |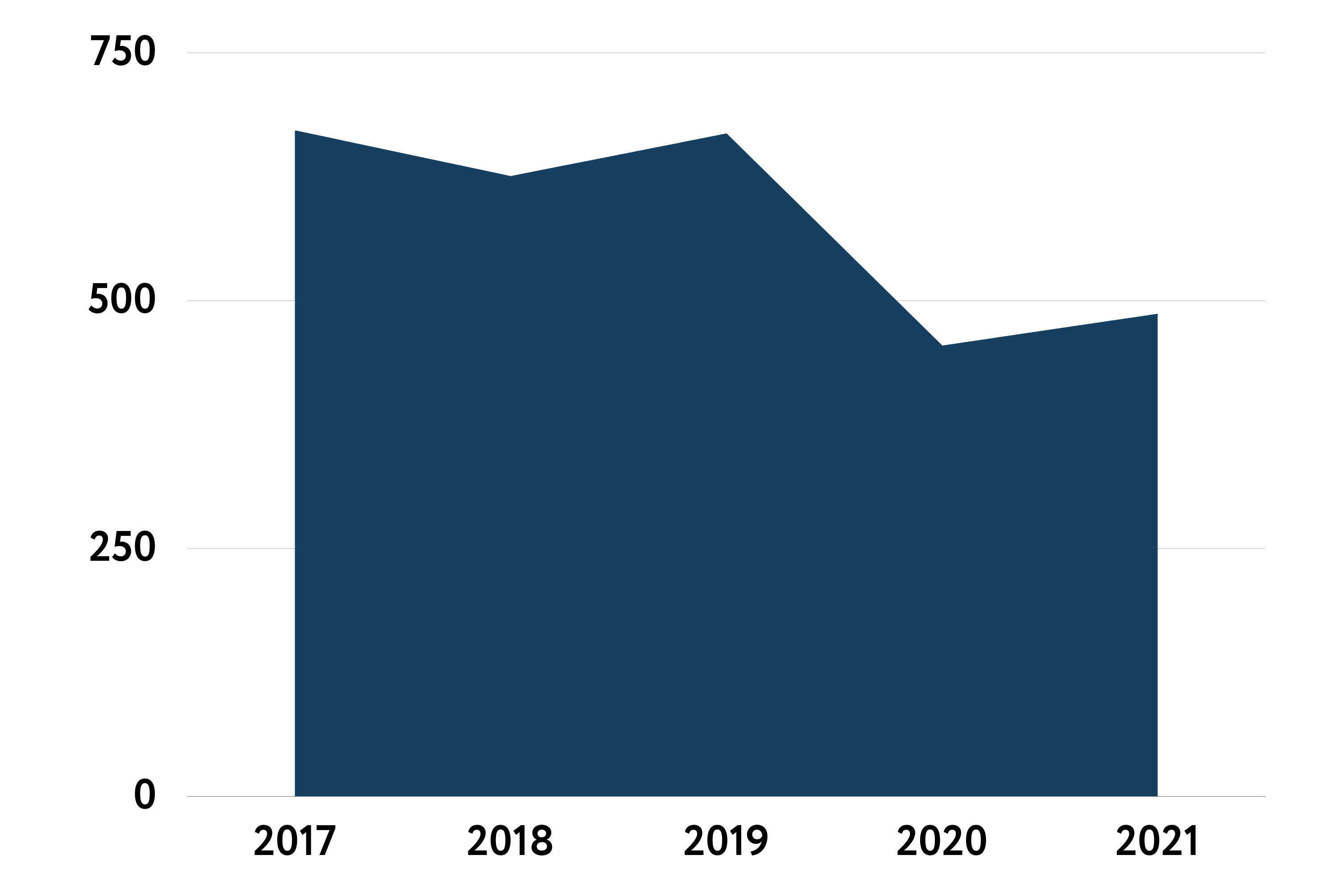 | 2017 | 2018 | 2019 | 2020 |
| --- | --- | --- | --- |
| 671 | 625 | 668 | 454 |
Aaron McCarter
Amanda Howerton
Curt Stokes
Ginger Teague
*Jonny Williams
Keith Hulton
Matt Meeuwsen
*non-voting member