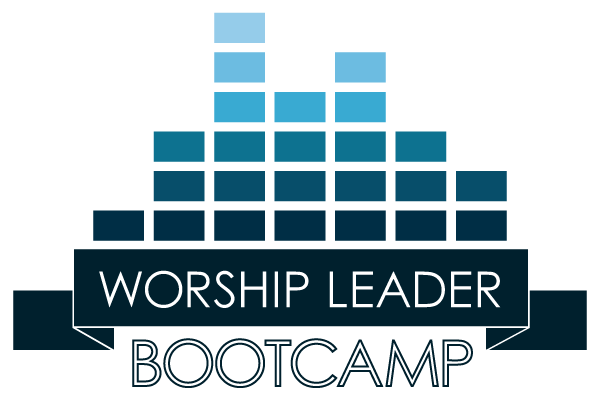 A boutique training event for worship leaders seeking

JUNE 27-30, 2017 NASHVILLE
Worship Leader Bootcamp is for anyone age 18 to 35 who wants to take their worship leadership to the next level. Whether you're new to leading worship, or you need a tuneup & fresh inspiration—this event is for you! We will cover on-stage elements such as band dynamics, sound, vocal and instrument training. Additionally, will cover the off-stage elements including band administration, discipleship of musicians, and soul care.
This will be a once in a lifetime experience for you! Nothing compares to hands-on training with gifted teachers and mentors. Topics will include:
Soul Care: Developing Your Green Space with God
The $200 Voice Lesson
Administrating Worship
Biblical Foundations of Worship
Running Effective Rehearsals
Making Music Like a Producer
Sound Workshop–We will all learn the basics of the soundboard
Recording Workshop–Including a visit a Nashville Recording studio!
Drum + Bass Day–Learn the basics of the foundation of the band
Electric Guitar, Keys + Vocal Day–Learn the basics of the emotion of the band
Songwriting Workshop + Song Share Circles
Connector.

WHERE

Worship Leader Bootcamp will take place at the Franklin Vineyard Church, just south of Nashville. Most of the classes and main sessions will be at the church campus, although we will be taking field trips during the week.

Connector.

COST

Early bird registration is only $299! ($349 after 6/1) That covers registration, materials, books, 3 lunches, 2 dinners, snacks, and all the coffee you can drink.

Connector.

LODGING

The Franklin Vineyard has graciously provided host homes for us. These are free and you will get details after you register. If you prefer to stay at a hotel, please make arrangements on your own.

Connector.

SCHEDULE

Bootcamp will begin Tuesday morning June 27th, so we encourage everyone to arrive to your host home or hotel by Monday evening June 26th. We will have 3 full days of programing Tuesday, Wedneday, and Thursday with a final session Friday morning. Expect to hit the road Friday June 30th around Noon. Detailed schedule coming soon.
CLICK HERE TO
REGISTER NOW!
---
STILL HAVE QUESTIONS?
email Matt Farrand for more info & scholarship inquiries.
EMAIL MATT